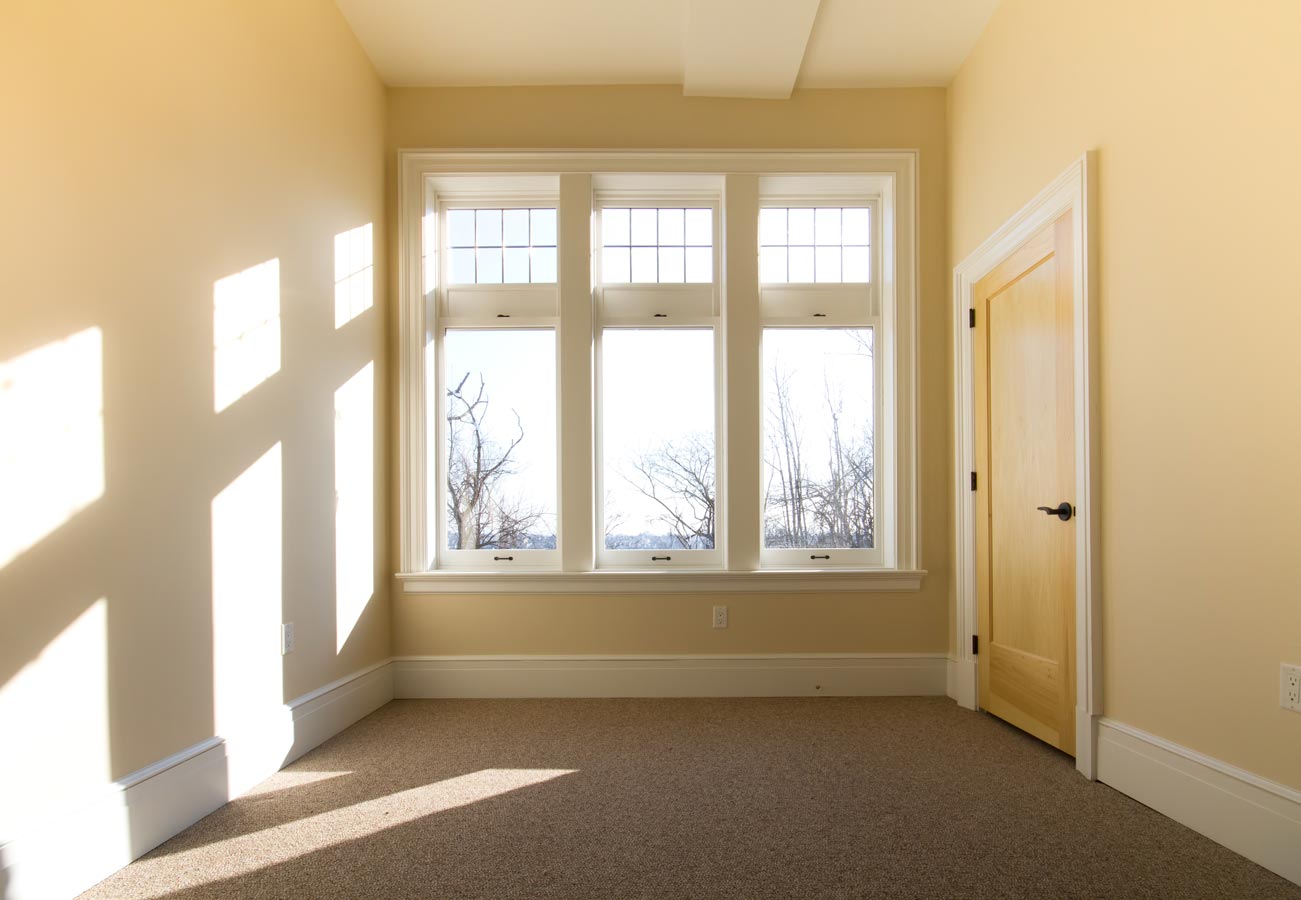 Signs It's Time To Replace Your Windows
1. They're damaged, warped or broken
It?s sometimes possible to repair a window instead of replacing it. If your window?s problem is minor, such as needing new weatherstripping or hardware, a repair might be the best option. But replacing a damaged, warped, or broken window sash or frame is almost always preferred to attempting a repair. Do your windows fog up? Are they drafty? Do they stick when you try to open or close them? Do they refuse to stay open? If your windows are communicating in those ways, they?re telling you to replace them.
2. You want to reduce your energy bill
Windows provide some heat in the winter by letting in sunlight. But drafty windows can cause your energy bills to be about 10% to 25% higher. Replacing your windows with energy-efficient ones can reduce your heating and cooling bills. Bonus: If you?re considering listing your home for sale, those new windows ? and the resulting energy cost savings ? can be a big selling point
3. Your home needs a makeover
Windows are one of the most prominent features of a home, and if they look worn, your house will too. Look to see whether the color is fading or the window material is warping, or whether old screens or storm windows detract from the curb appeal of your home.
4. You just survived a severe storm
If you live in a hurricane impact zone or another area prone to severe weather events, you're probably prepared for the possibility of damaged windows. In fact, just living near the coast can do a number on your homes exterior, including your windows. But even if you don't live in a coastal region, if your top priority in a window is low maintenance, windows made with Ultrex Fiberglass would be a smart choice.
5. You're renovating a historic home
Maybe you moved into a historic home that suffers from vinyl replacement windows that detract from the home's historic char. The wrong window can dramatically change the overall look of a historic home and can interfere with its integrity. If your goal is to install historically accurate replacement windows, Marvin Windows and Doors specializes in creating customzed windows to match one of a kind spaces as well as producing exact replicas of historical homes.